IELTS Mini Lessons
Perform Better
Take a deep dive into recent topics with our unique IELTS Mini Lessons. Prepare better, perform better! New topics every week.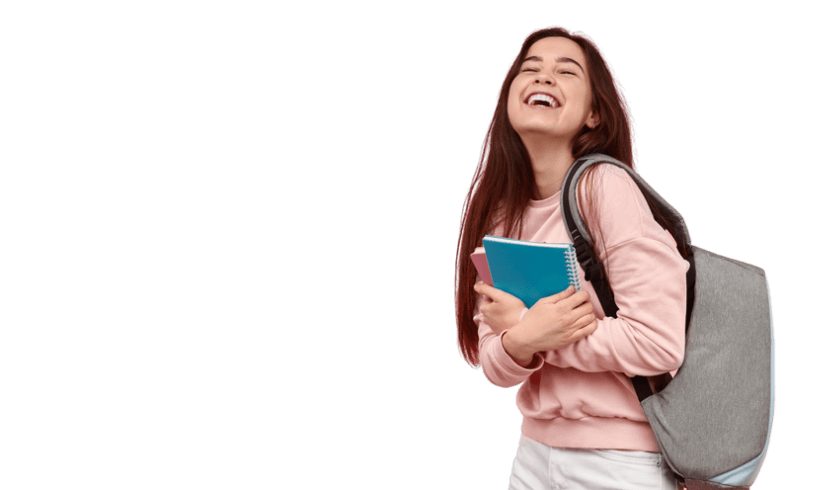 All Mini-Lessons
OPEN
Published on: 24 Jun 2023
IELTS Mini lessons help you perform better
Our IELTS Mini Lessons help you perform better in high stress situations. They are based on recent IELTS questions and topics and have been designed to build your knowledge and engage your critical thinking skills. 
IELTS tips and tricks aren't going to get you to Band 6.5 and up, for that you need to be able to write in-depth essays and be ready to discuss current topics. IELTS Mini Lessons help you prepare better so that you perform better. 
To develop your understanding and confidence in common IELTS themes even further, enrol in our course Mastering IELTS: A Theme Based Approach.
Ace the test with our unique IELTS Mini Lessons and courses designed by IELTS experts.