IELTS Mini Lessons
Perform Better
Take a deep dive into recent topics with our unique IELTS Mini Lessons. Prepare better, perform better! New topics every week.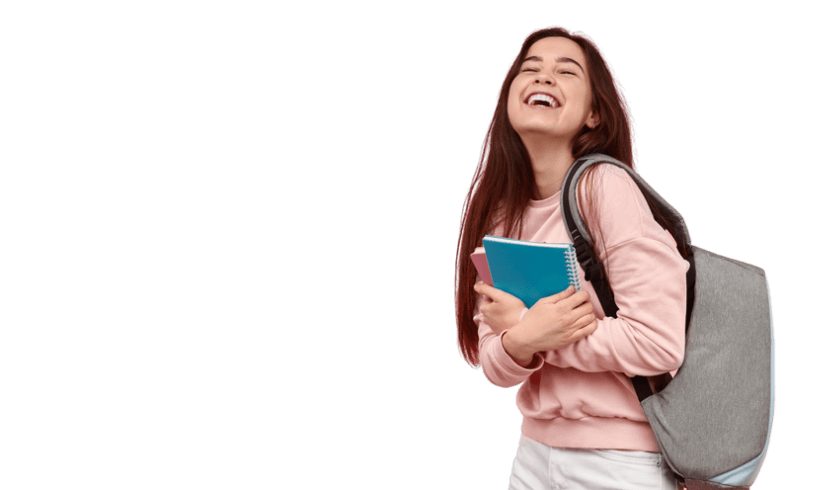 What is fast fashion, and how does it impact the economy and the environment? Find out more here…
How is technology changing journalism, and should we be worried?
Is animal welfare enough, or do animals need human rights?
Mini Lesson 3 Animal Rights
We all know that plastic is polluting the oceans and killing wildlife, but is it killing us too?
Mini Lesson 4 Plastic Waste
ChatGPT, Siri, Facebook and Instagram reels – AI is already everywhere. Should we be concerned?
Should all workers have the right to strike for better conditions? Even police and doctors?
Mini Lesson 6 Right to Strike
Is cancel culture a legitimate and effective form of protest? Or does it limit discussion and prevent free speech?
Mini Lesson 7 Cancel Culture
Is graffiti art or vandalism? And does 'street art' have the same credibility as graffiti?
IELTS Mini lessons help you perform better
Our IELTS Mini Lessons help you perform better in high stress situations. They are based on recent IELTS questions and topics and have been designed to build your knowledge and engage your critical thinking skills. 
IELTS tips and tricks aren't going to get you to Band 6.5 and up, for that you need to be able to write in-depth essays and be ready to discuss current topics. IELTS Mini Lessons help you prepare better so that you perform better. 
To develop your understanding and confidence in common IELTS themes even further, enrol in our course Mastering IELTS: A Theme Based Approach.
Ace the test with our unique IELTS Mini Lessons and courses designed by IELTS experts.